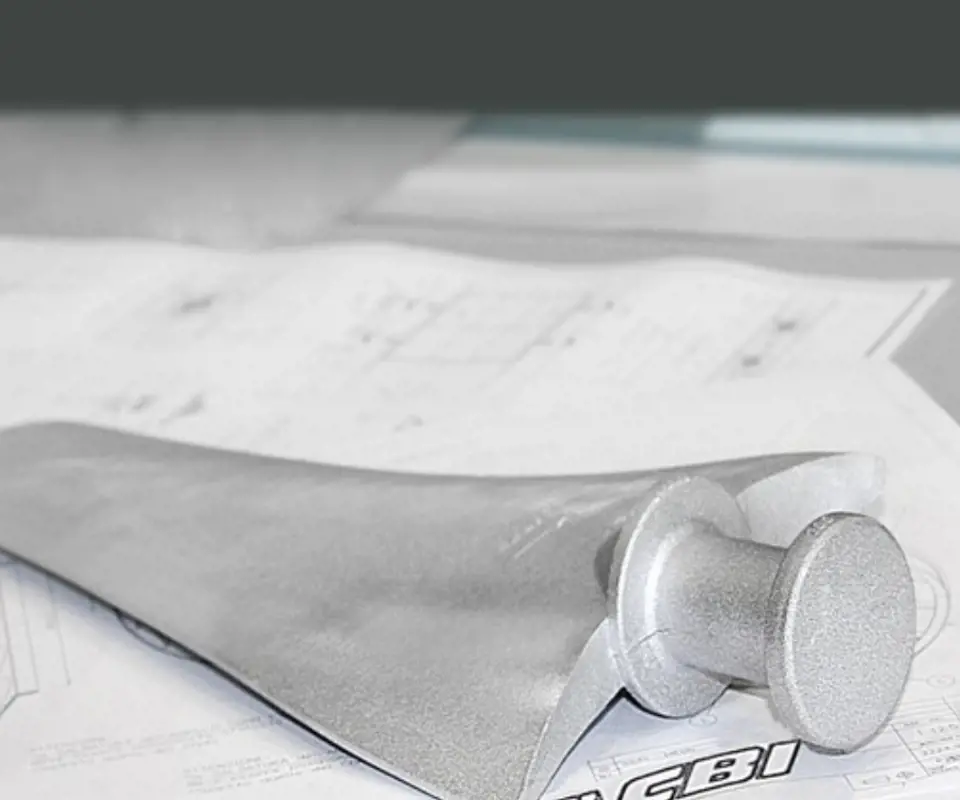 Research & Development



The Research & Development division is focused on the constant search for optimized performance, the study of product evolutions and the industrialization of new solutions. 
Our team of engineers uses the most advanced FEM, CFD technologies and modern testing rooms.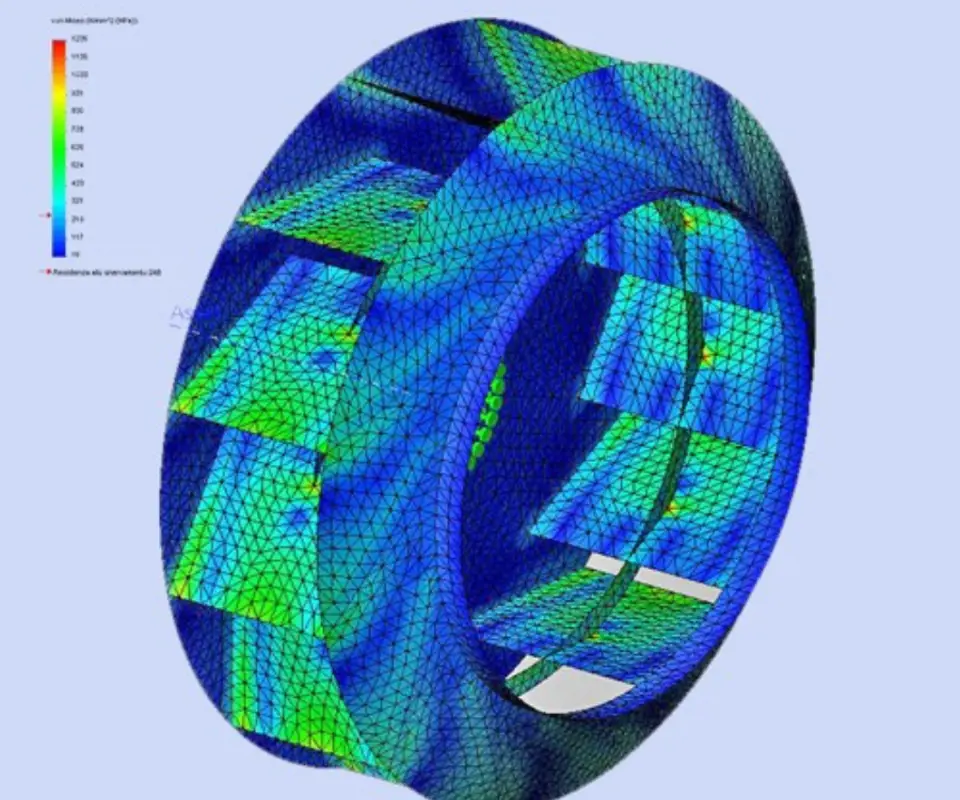 FEM - Finite Element Model
We make use of the most modern FEM skills to support the analysis and study of product solutions.
linear elastic and elasto-plastic analysis
fatigue life prediction and hot-spot method
modal analysis
rotordynamic analysis 
thermostructural analysis
creep analysis with material charaterization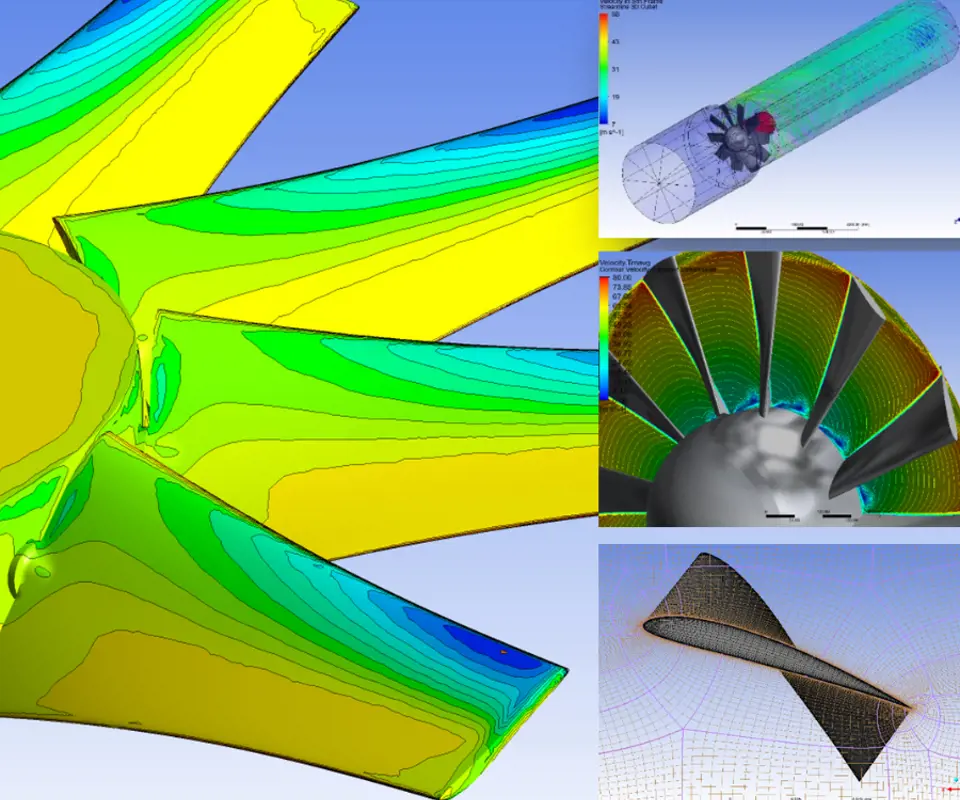 CFD - Computational Fluid Dynamic
Through fluid dynamic modeling, accurate calculation models are developed, generating real virtual prototypes that allow the investigation of different design solutions, thus anticipating the evaluation of expected performances.
The effectiveness of CFD allows a definition of the geometries by limiting the number of physical prototypes which will then be tested in the laboratory to verify the aeraulic performance:
stationary and non-stationary analysis for centrifugal and axial geometries 
aeraulic performance evaluations
flow study of tunnel portions
verification of efficiency of the infrastructure
stall prediction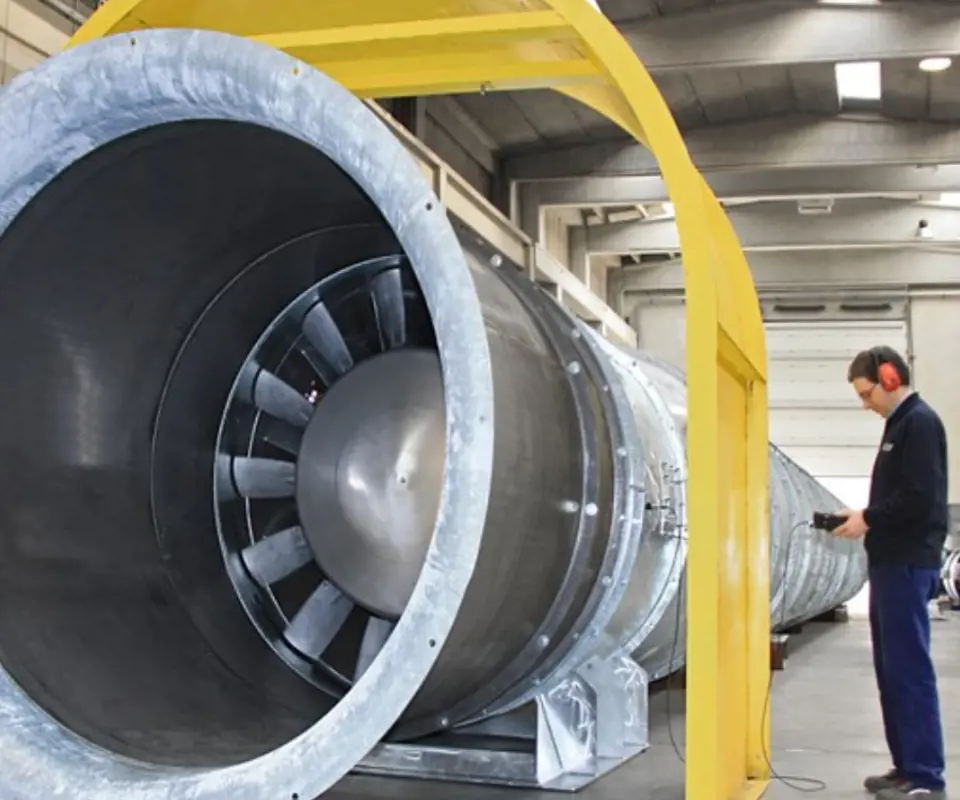 Testing Room
We have test rooms with a maximum power of 1.5 MW with VFDs ranging from 45 kW up to 900 kW.
We have piping and instrumentation that allows us to carry out aeraulic tests in compliance with AMCA 210 and ISO 5801 standards.
Our oven, which reaches temperatures up to 400°C, allows us to test prototypes of fans and impellers produced in multiple high temperature materials.
Thanks to our great experience, the AMCA test tunnel was developed and produced which allows the evaluation of fan's performance with flow rates up to 40'000 m³/h in total automation.
Using the most modern instruments we carry out vibrations analysis and thermal scans to verify vibrations and skin temperatures of fans.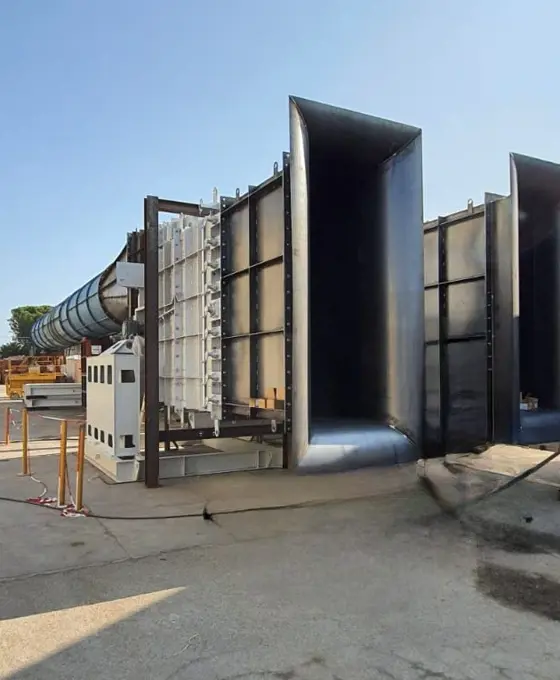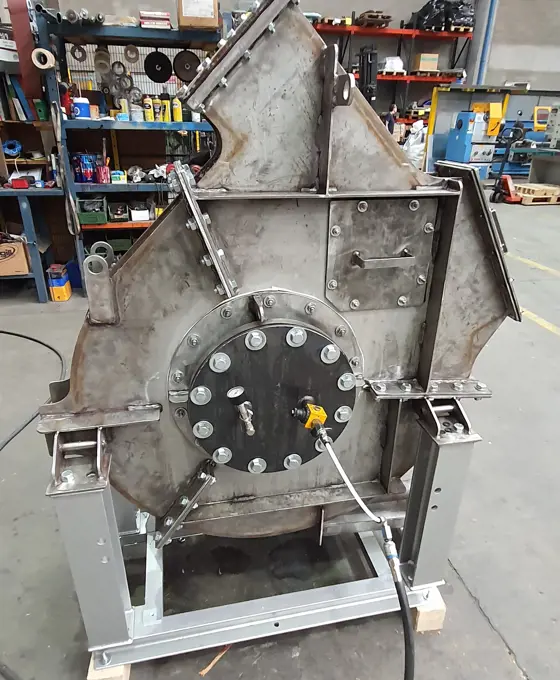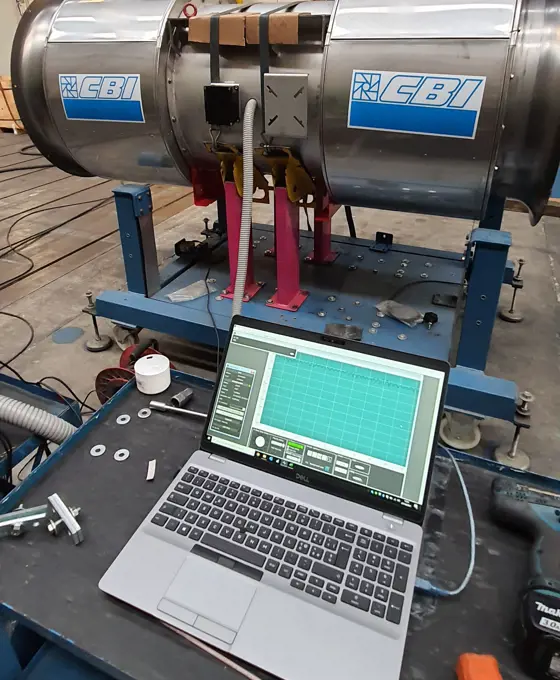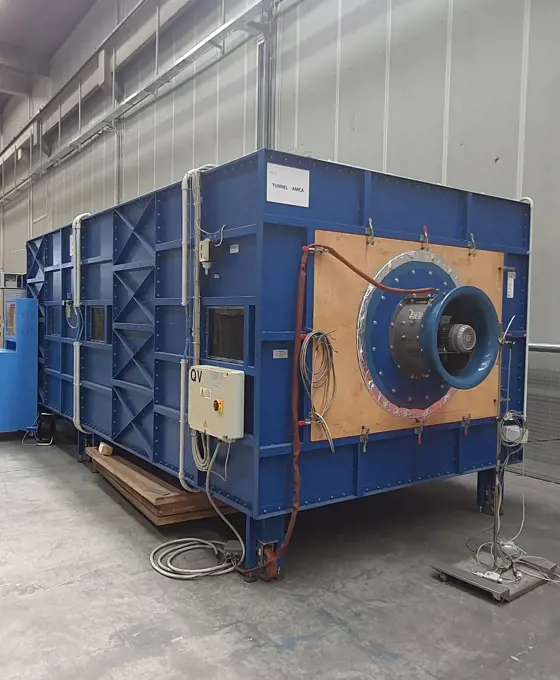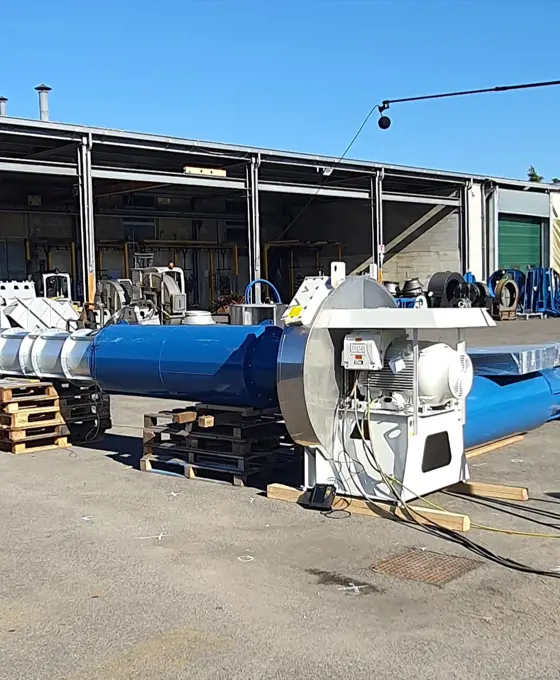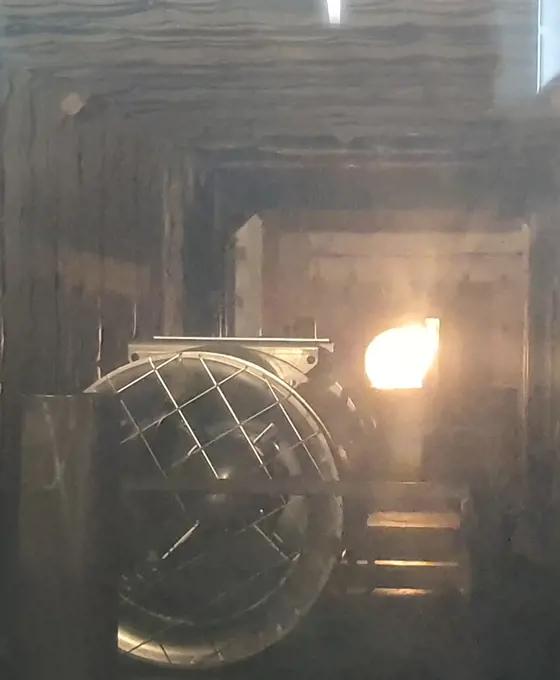 Contact us for any kind of request. We will be happy to assist you.