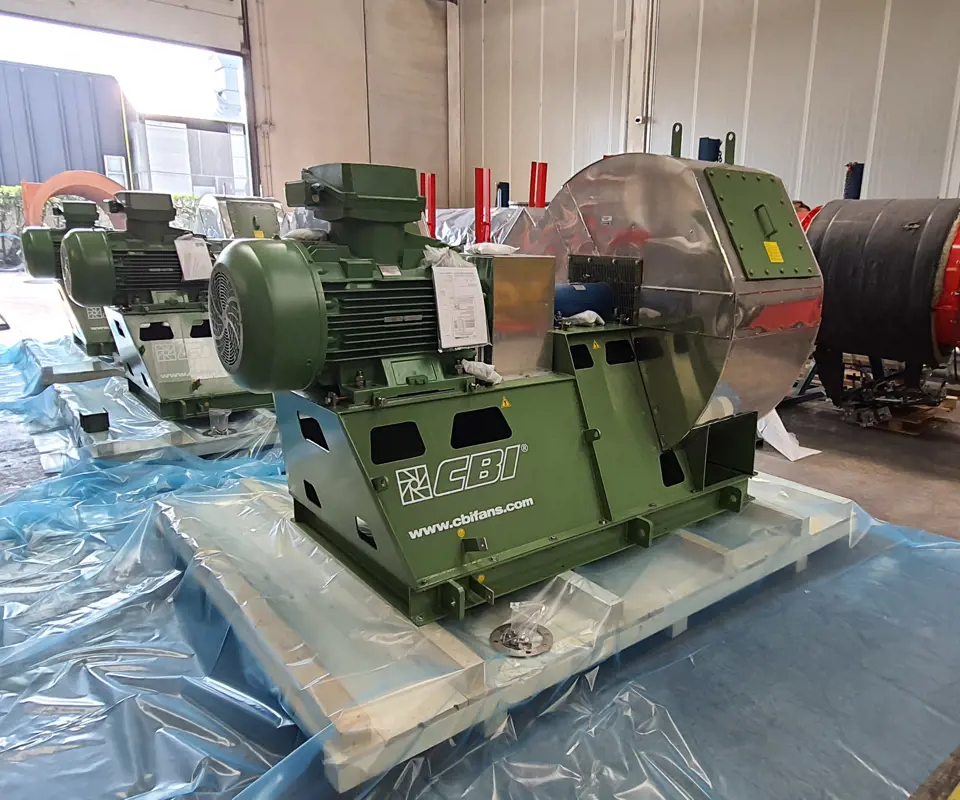 Engineering
The Engineering division, through a know-how gained in over 60 years, is able to design and produce customized industrial centrigufal and axial fans for any of your needs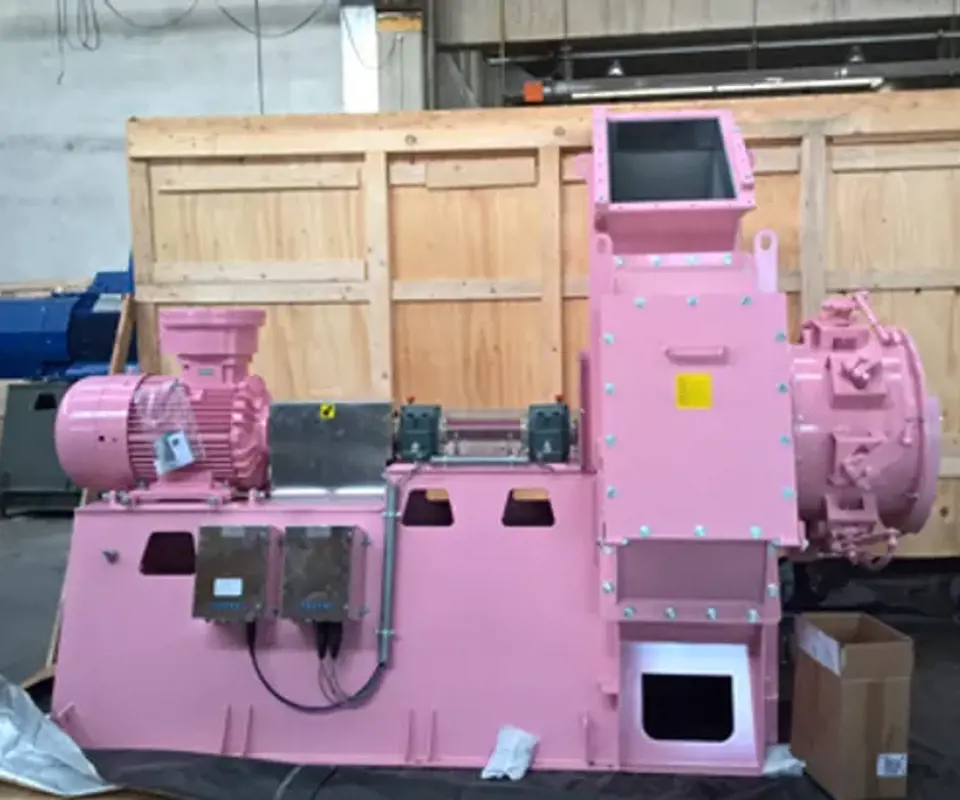 Our engineering team is able to study and find the most suitable and cutting-edge solutions for any application and need, working closely with the customers.
Contact us for more informations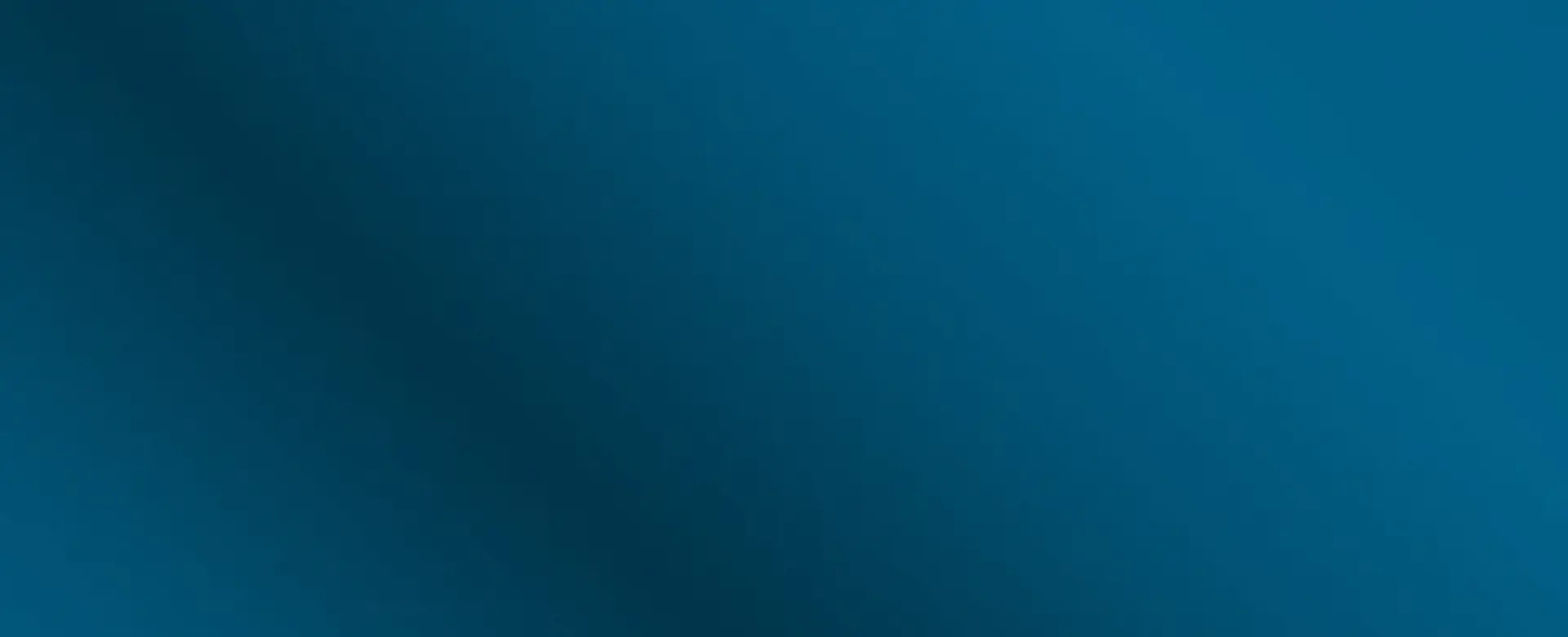 Our products
CBI designs and produces highly innovative industrial fans
Contact us for any kind of request. We will be happy to assist you.