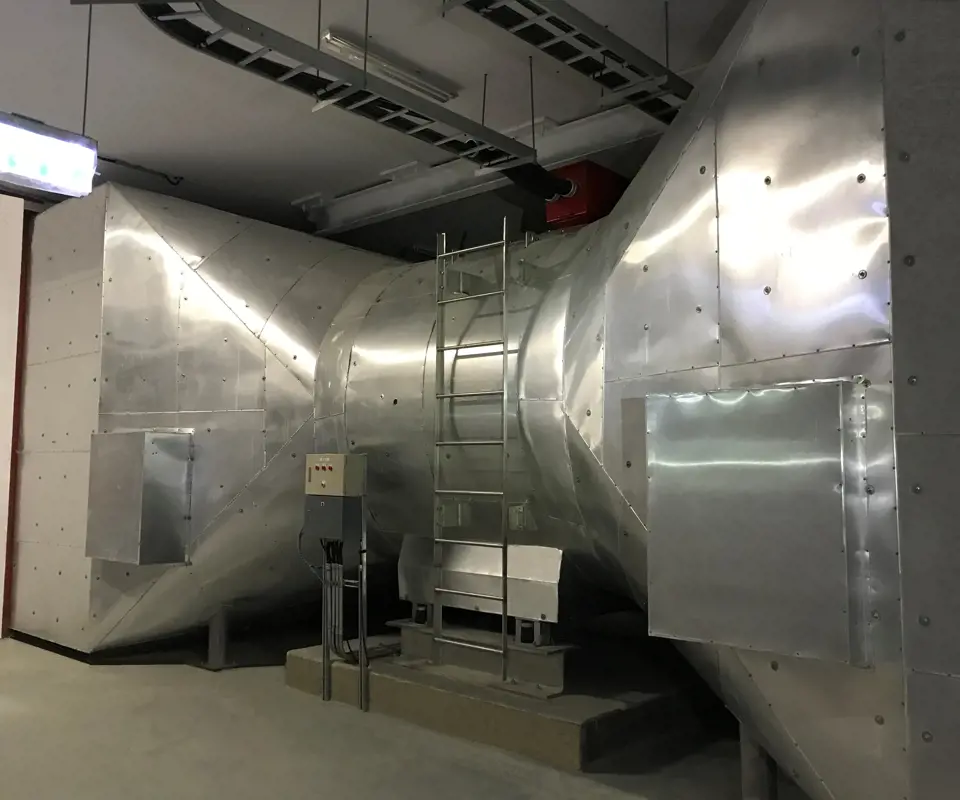 Infrastructure
The Infrastructure division is focused on providing you with the best solutions for the specific needs of the infrastructure world
Our axial and jet fans, reversible and one-directional, thanks to the most advanced technologies and the highest quality components, can be configured to satisfy all application needs, guaranteeing a wide range of performance.
Each fan is designed to achieve the maximum aerodynamic efficiency and is built to the highest quality standards to ensure reliable operation over the years to be suitable for smoke extraction in the event of fire.
The fans are tested and certified to the strictest international fire safety standards EN 12101-3 in order to operate up to 400°C/2h. The performance of the fans are certified by No-Bo, ensured by aeraulic tests in compliance with International Regulations (AMCA and ISO) in order to meet or exceed all the technical requirements of the project specifications.
Contact us for more informations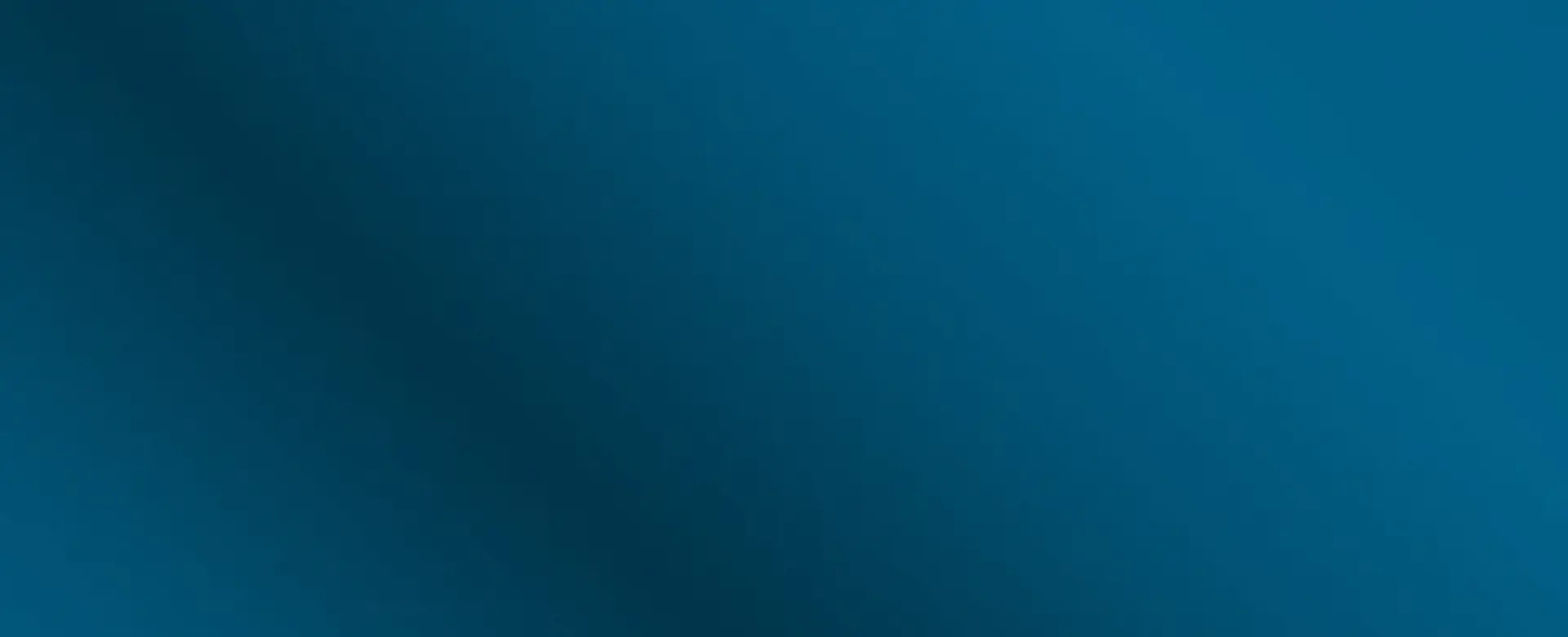 Our products
CBI designs and produces highly innovative industrial fans
Contact us for any kind of request. We will be happy to assist you.