Company
Industrie CBI Masters of the winds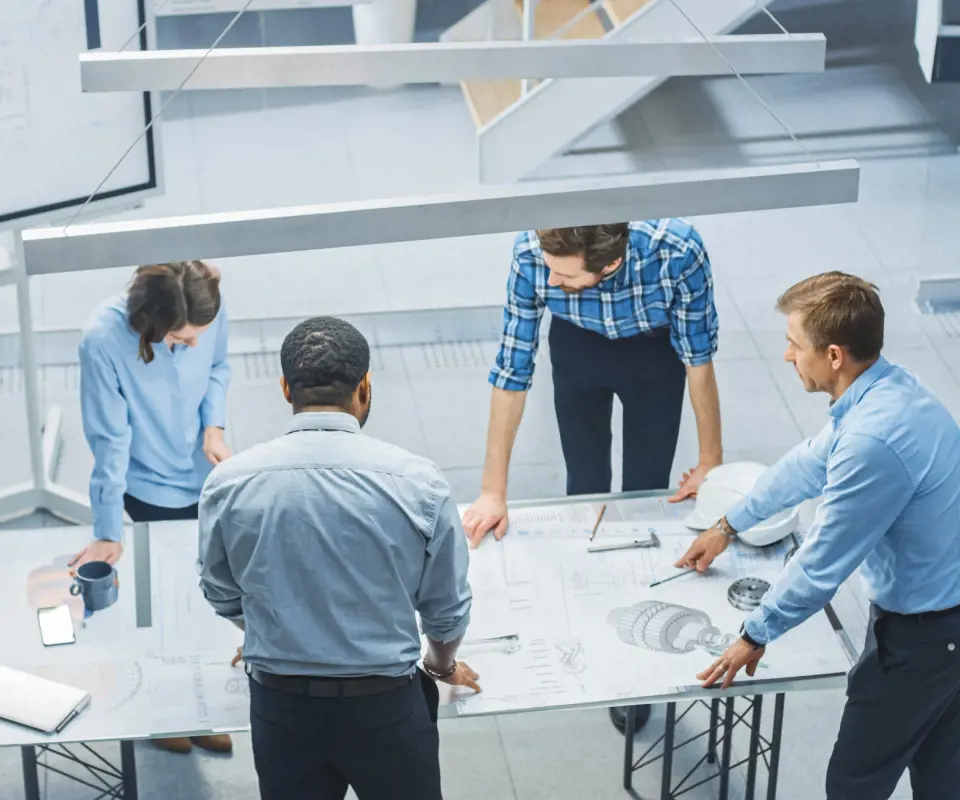 CBI Group
CBI Group, based in Monza, is a company with a rich history in the industry. Founded in 1960, CBI S.p.A. began its activity as a manufacturer of electromechanical components for various industries. Over the years, the company has expanded its expertise and has specialized in the design, manufacture and supply of high quality industrial ventilation solutions.
In the 70s, CBI S.p.A. began to develop and produce a wide range of industrial fans, consolidating its position in the sector. Thanks to a constant commitment to innovation and quality, the company has become a point of reference for customers looking for reliable and efficient ventilation solutions.
In the following years, the CBI Group. has further expanded its range of products and services, offering customized solutions for specific applications in different industries, such as chemical, petrochemical, food, pharmaceutical and many other industrial sectors.
Today, the CBI Group is recognized as a leader in the industrial ventilation industry, thanks to its extensive experience, technical expertise and customer dedication. The company continues to invest in the research and development of cutting-edge technologies to provide cutting-edge, innovative solutions that meet the ever-growing needs of customers.
The CBI Group has a strong reputation in the industry due to its superior quality, product durability and dedicated technical support. Its success story is characterized by constant evolution and a commitment to provide high-level industrial ventilation solutions that contribute to the operational efficiency, safety and sustainability of its client companies.
Today, the CBI Group has two production units in Italy, one production unit in Belgium specialized in Heavy Duty fans, various sales offices in Europe, China and India as well as agents all over the world.
Our History
The history of CBI develops over more than 50 years and in three continents, bringing the quality and innovation of Made in Italy all over the world.

Are you looking for the best solution for your needs?