Heavy Duty
The Heavy Duty division is focused on robust, high-strength solutions, designed to tackle the most demanding applications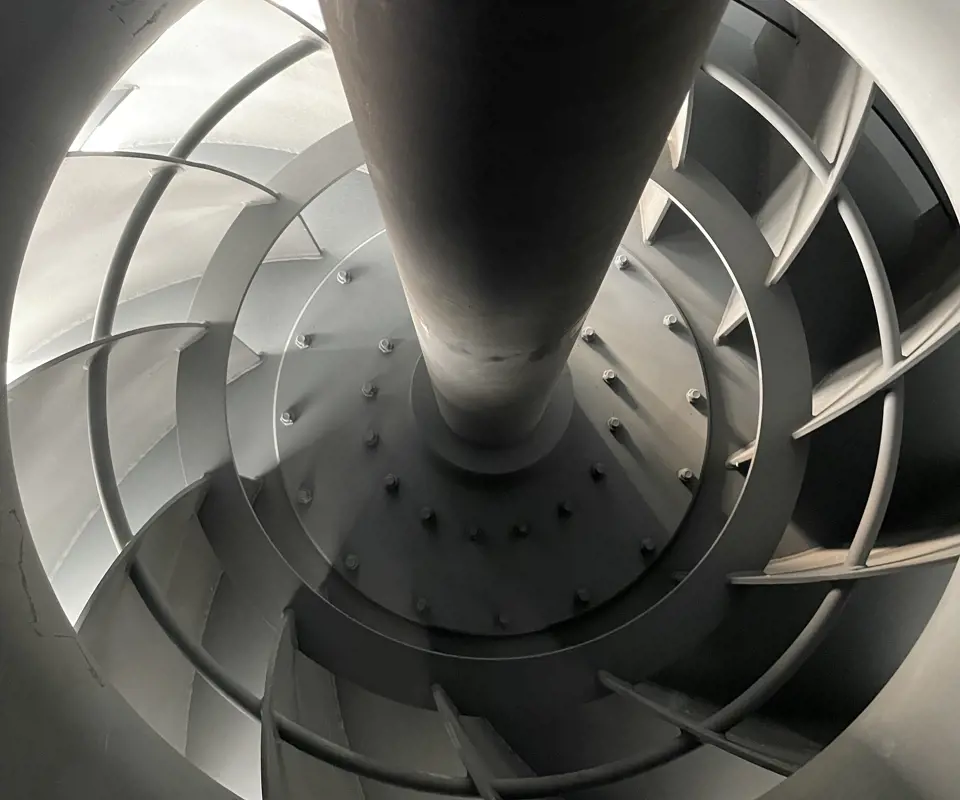 Designed to deal with extreme conditions, such as high temperature, dusty or corrosive environments, these fans are the reliable solution you need.
Built with resistant and durable materials, such as stainless steel and special alloys, equipped with exceptional armor and coatings, our Heavy Duty fans are made to last and provide extraordinary performance even in the most critical situations.
Tackle large air volumes, high pressures and high temperatures with ease.
The customization of our fans makes them able to handle demanding workloads, maintaining reliable performance to best meet specific needs.
Don't worry about maintenance or technical support. Our Heavy Duty divisions offers dedicated services to ensure optimal operation and long lasting fans in the most demanding conditions. Your serenity is our priority.
Contact us for more information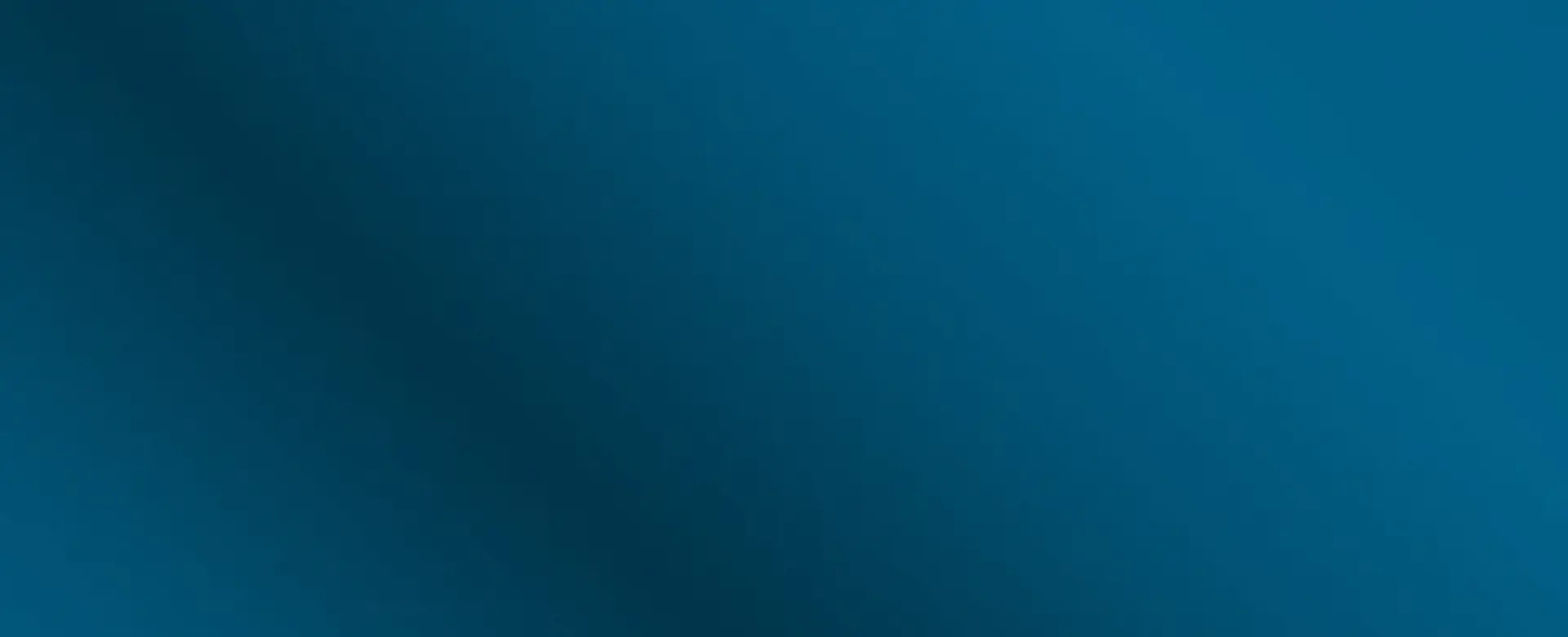 Our products
CBI designs and produces highly innovative industrial fans
Contact us for any kind of request. We will be happy to assist you.